A modern hosting service that uses world class servers to achieve the Australian quality standard
With our award-winning data center, you'll know your hosted site is always up and running, at Swan Hosting we boast a 99.9% uptime guarantee and 24/7 phone and online support.
Here are some of the features of our hosting servers
Full network redundancy
Best-of-breed routers, firewalls and servers
Enterprise-class backup and restore technologies
State-of-the-art security technology and 24/7 on-site security staff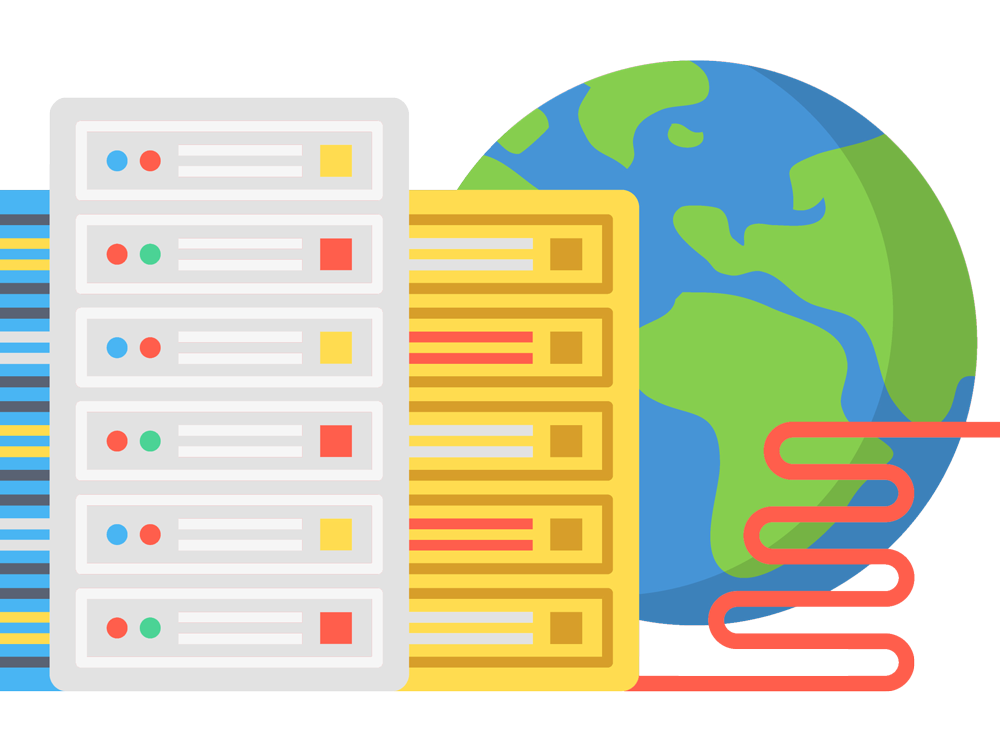 24/7 Phone Support

Need help? Call our award-winning support team 24/7 at (02) 8042 8923

Flexible & Easy to Use Control Panel

Enjoy the simplicity of our new control panel, giving you greater control over your hosting service, while keeping everything easy to learn.

Website Limit

This is the number of websites that can be hosted on a single hosting service.

Disk Space

The total storage space that will be allocated to your hosting account. This can be particularly useful for websites that store a large amount of media content, such as websites that feature videos or high quality photos.

Data Limit

Also known as bandwidth, this is the limitation of how much data can be transferred from your website to your users. An example of this would be if you had a web page that was a total of 10MB in size, everytime a user visited your site they would consume 10MB of your bandwidth allocation.

Server Performance

Just like any other computer, a hosting server has a set of performance specifications, as the performance specifications increase so does the speed in which the website will load. The standard for our servers is an allocation of 1 CPU & 512MB of RAM.

Email Accounts

This is how much storage space you will be able to use for mailboxes. There is no hard limit to how many email addresses you can create, however all email addresses share the same storage space.

MySQL Databases

A database is special storage device that allows you to efficiently store and access a very large amount of data. This is mostly relevant to programmers who may need several databases to create complex web applications. Website platforms such as Wordpress will install and manage a single database for you.

Sub Domains

Subdomains are artificial partitions of a parent domain, effectively giving you more domains to use while only paying for a single one. An example would be that you have the domain www.MyWebsite.com.au, a subdomain of this site could be www.Media.MyWebsite.com.au or any other alternative that you may choose.

DDOS Protection

DDOS attacks are unfortunately becoming a more frequent occurance on the internet, as access to DDOS software becomes more and more available. Attacks may be initiated from a dishonest competitor, an upset customer or even teenagers doing so as a "prank". As a result of the rising frequency of attacks, we've protected all of our servers from DDOS attacks.

One-Click Install for Wordpress, Joomla, Drupal & More

You can install any of our 125+ free web applications with just a single click, we've automated the entire process from beginning to end.

Free SSL Certificate

SSL certificates protect any sensitive information sent to your website by encrypting it on the customers end and decrypting it once it arrives at the servers end, this means that things such as credit card details are protected from hackers.
1 Website

30GB

Unlimited Bandwidth*

Standard

1 MySQL Databases (1 GB ea.)

25 Subdomains
1 Website

100GB

Unlimited Bandwidth*

Standard

100MB of Storage for Email Accounts

10 MySQL Databases (1 GB ea.)

25 Subdomains
Unlimited Websites

Unlimited Storage

Unlimited Bandwidth*

Standard

500MB of Storage for Email Accounts

25 MySQL databases (1 GB ea.)

Unlimited Subdomains
Unlimited Websites

Unlimited Storage

Unlimited Bandwidth*

Double Processing Power & Memory

1GB of Storage for Email Accounts

Unlimited Databases

Unlimited Subdomains

**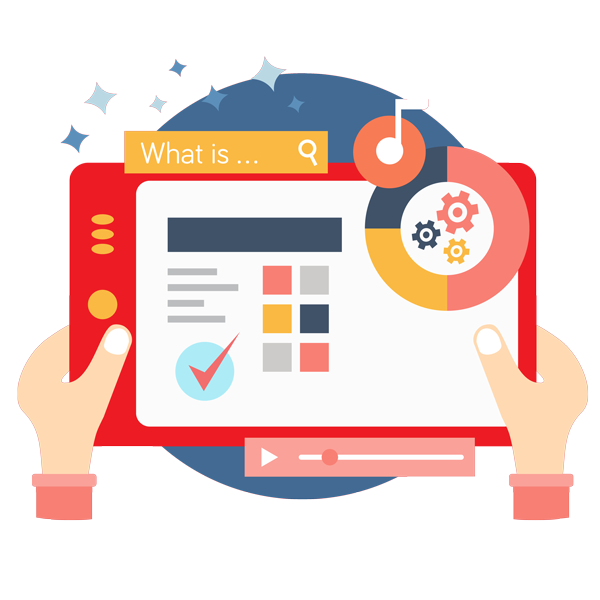 Not sure what hosting is?
Hosting is what makes it possible for others to view your website over the Internet. Without it, you're the only one who will ever get a look. Swan Hosting includes many additional features such as:
One-click installs for WordPress, Drupal, Joomla and many more
Unlimited storage and bandwidth*
Scalability to fit your needs
24/7 secure monitoring
If you've got any questions on anything at all feel free to give our friendly support staff a ring, they're available 24/7 and they'll walk you through everything.
Powerful hosting made easy
At Swan Hosting we utilise a user friendly control panel featuring CPanel to ensure that you get the right combination of control and ease of use. Users who have worked with any of the CPanel varieties in the past will feel right at home with ours, news users will find the interface simple yet capable and won't have any trouble quickly becoming experts.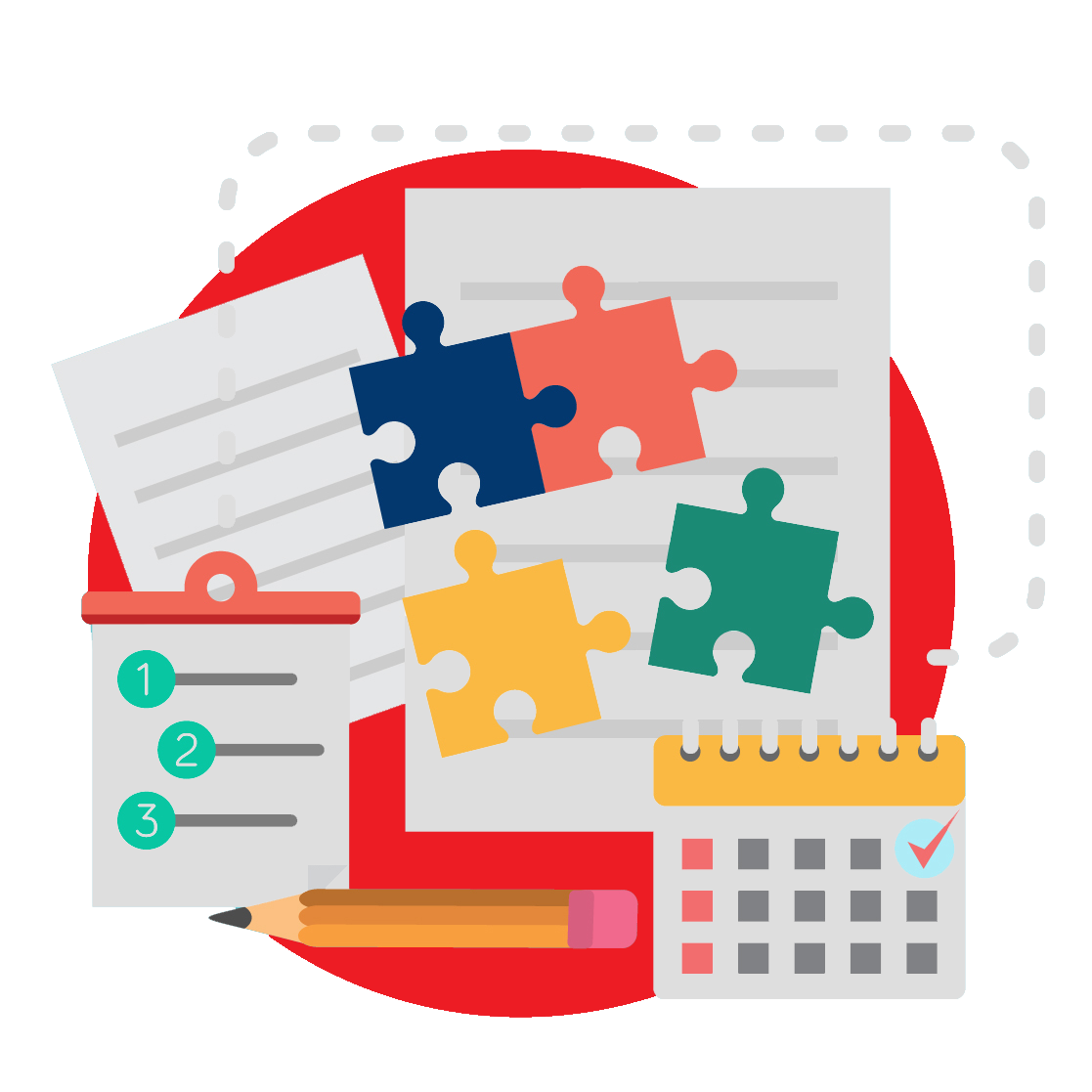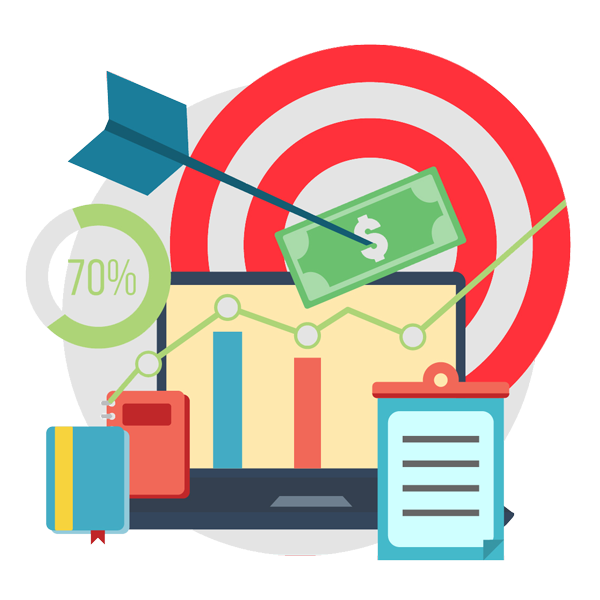 Wondering why our hosting service costs a little more than the others?
We're going to avoid all the technical talk here and put it simply, like all products you get what you pay for, our servers are better than the rest and so they cost a little more. Many of the heavily discounted rates that you can find around the place are usually from older companies that are sitting on aging hardware, as time goes on that hardware is going to get a whole lot worse.
We made the decision some time ago that rather than focus on selling low end servers, we wanted to build the best system we could with the latest and greatest parts, as a result of that our servers serve websites at an incredible speed.
A single second delay in your website page load time can cause a 7% reduction in conversion? This can have a huge impact on your bottom line which is why we work hard to maintain top page load times in the industry.
However as a result we do have to charge a little more to cover our cost.
*We don't limit the amount of storage and bandwidth your site can use as long as it complies with our Hosting Agreement. Should your website bandwidth or storage usage present a risk to the stability, performance or uptime of our servers, we will notify you via email and you may be required to upgrade, or we may restrict the resources your website is using. It's very rare that a website violates our Hosting Agreement and is typically only seen in sites that use hosting for file sharing or storage.
**SSL certificate is free for one year with the purchase of any annual hosting plan. If you cancel the hosting product, you will lose the associated SSL certificate as well. After the initial year, SSL will automatically renew at the then-current price until canceled. You may cancel automatic renewal at any time through the account manager.