Search Engine Optimisation
Make sure your business is at the top of the search engine results, and keep it there
Don't worry if you don't understand any of this SEO jargon, we'll walk you through step-by-step on what you need to do to increase your rankings in search engines like Google, Bing and Yahoo.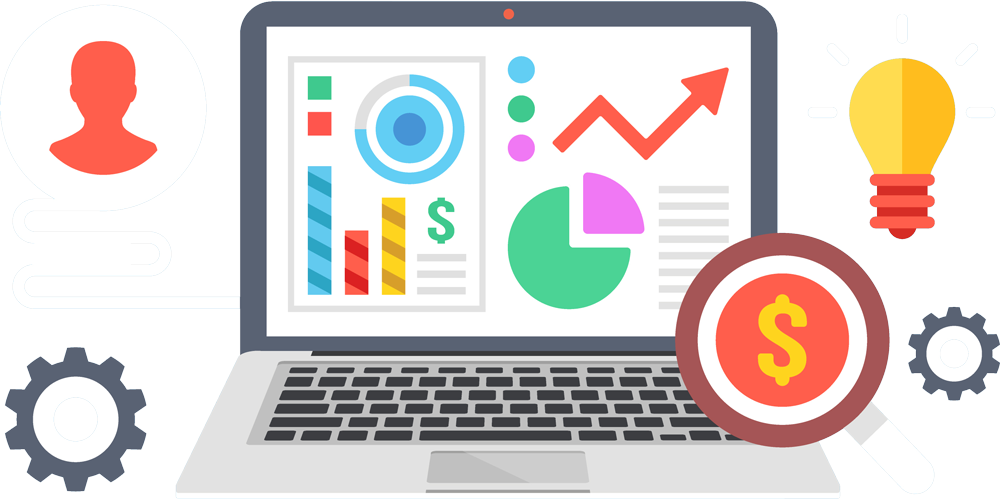 24/7 Phone Support

Need help? Call our award-winning support team 24/7 at (02) 8042 8923

Search Optimization

Improve search engine rankings with keyword and suggested topics tool, boosting your site higher on Google and other search engines

Keyword suggestions

Get personalized phrases and keywords to add to your website to increase traffic to your website and help it rank better.

Tracking your ranking

Track the progress of your website's rank on Google over time, so that you can see how much progress you have made.

Create Your Sitemap

Customize, create and submit a site map to aid search engines in crawling your site.
Search Engine Optimisation
Heard a lot about SEO but still not sure what it is? Don't worry you're not alone, most people don't understand what SEO is or how to effectively use it. We're here to walk you through the whole process and get your business to the top of the charts.
Cutting out all of the technical talk, search engines use algorithms to figure out which website should be at the top of any given search, SEO is simply using the right keywords and phrases in your website to let the search engines know that your business should be at the top of the relevant searches. SEO is just that simple.
How does this service work?
We begin by scanning your website and analysing the data, diagnosing the potential problem areas as well as identifying the potential areas for improvement. We compile a report of our findings and guide you through how to make these changes to your website. Utilising these changes will increase your search engine ranking, meaning more customers viewing your website and potentially more sales.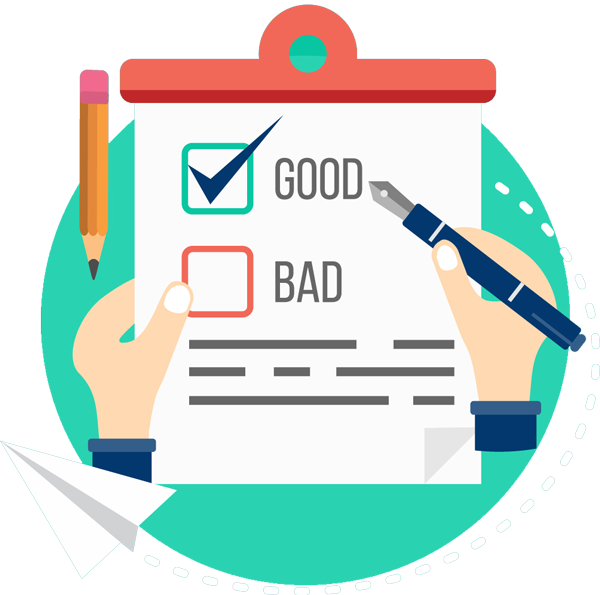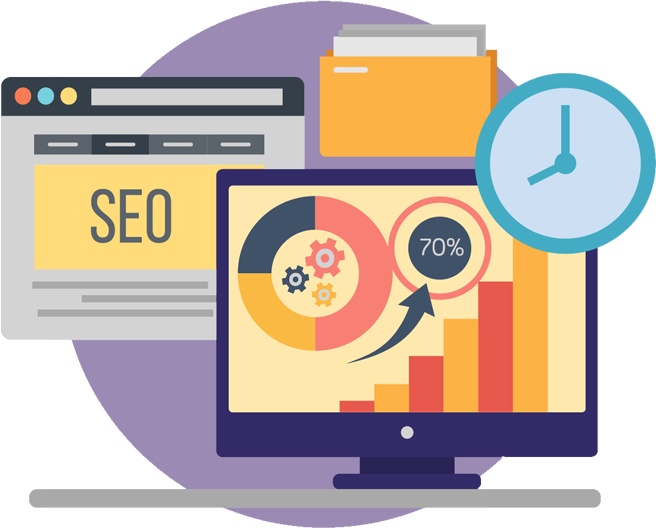 How can I tell if this is working?
Our SEO dashboard includes the ability to track your rankings in the worlds most popular search engines, that way you can always monitor your search rankings. Using the dashboard you'll be able to see which activities best improve your search rankings, allowing you to focus your time on making the best improvements for your website.