Keep your website secure with our automatic monitoring and guaranteed malware removal.
Our website security packages will protect your website from both malware and malicious users (hackers). A common misconception about malware is that it only attacks popular sites or large companies, when in reality almost all malware attacks are automated which means you're as much of a target as anyone .
Using website security is just like locking your doors at night. You don't do it because you expect something bad to happen – you do it because if something did happen, it would be devastating.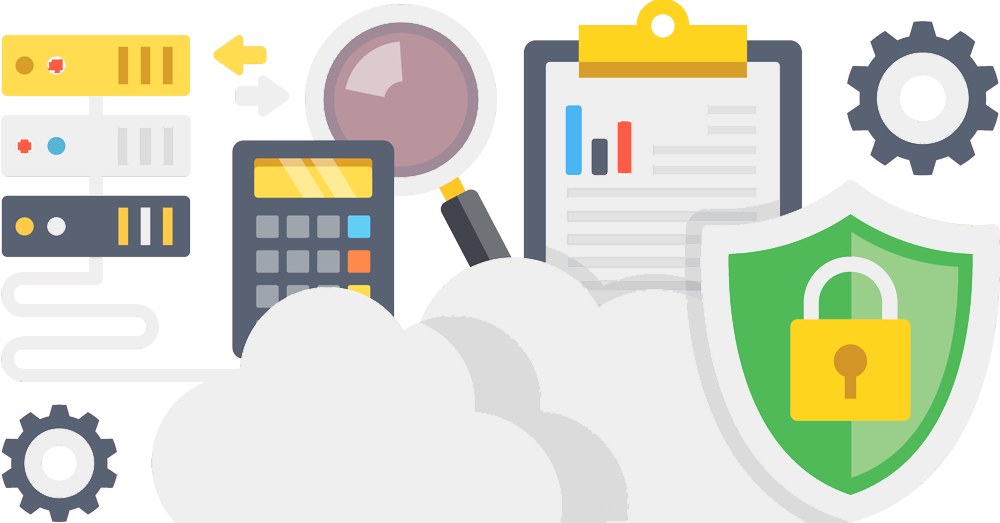 24/7 Phone Support

Need help? Call our award-winning support team 24/7 at (02) 8042 8923

Unlimited Pages For A Single Website

Protection for unlimited pages within a single website, there's no need to worry about your website having too many webpages.

Response Time

When malware is detected and a cleanup request has been initiated, our 24/7 security experts will start the remediation process within the stated time period. We'll keep you informed of progress so you'll know when your site is clean.

Blacklist Monitoring & Removal

Google will blacklist sites that could be considered dangerous to visitors,which makes it nearly impossible for people to find you. We identify and resolve any blacklistingissues, so there's no interruption to your business.

Malware Removal & Hack Repair

Daily scan checks your website for malware and other infections. If found, we'll manually remove malware until your site is 100% clean and safe.

File change monitoring

One of the sneaky methods malware and hackers use, is to change pre-existing files to carry their virus. We monitor your files for any changes by unauthorised users.

Daily Malware Scan

We will scan your website every day to check for malware to ensure that your site remains clean and secure.

Performance accelerator

Our Content Delivery Network (CDN) stores your content on multiple servers around the world, which means visitors connect to servers that are physically closer to them. This speeds up your website's performance by at least 50%.

Advanced DDoS mitigation

This attack can bring down your site by overwhelming it with a flood of automated traffic. And every minute your site is down, you're losing customers and sales. Our advanced security monitoring and Web Application Firewall (WAF) prevent this type of attacks.

Web Application Firewall

As opposed to simply scanning for malware that may have already infected your site, our Web Application Firewall (WAF) provides around-the-clock, proactive protection to block malware from ever reaching your website.

SSL Certificate

The SSL included with the Website Security plans encrypt information sent from the CDN to the browser. The customer can still activate our certificate on the original website.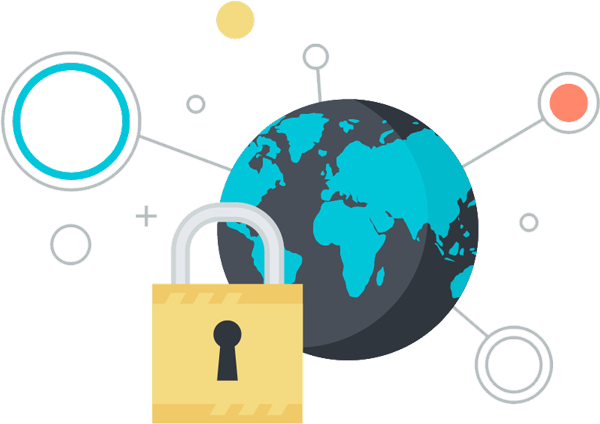 What is website security?
Website security is protection against outside threats such as malware and malicious users (hackers). We scan your site daily – not just the front end, where customers could get infected – but also at the server level, where infections can cost you valuable resources.
If your site is compromised and as a result blacklisted by Google we notify you of the problem and work to get things cleaned up and your site removed from Google's blacklist.
Our website security scanner checks your website at predetermined intervals for malware, blacklists and up-time so you don't have to. If we find any problems, we'll send you an alert right away to let you know the best course of action. If malware is found on your site, all you'll need to do is submit a removal request, and our expert team will get to work on fixing the problem. Not only does website security monitoring protect you and your customers, but it protects your website's rankings by checking a variety of different blacklists, and notifying you if you have been placed on one.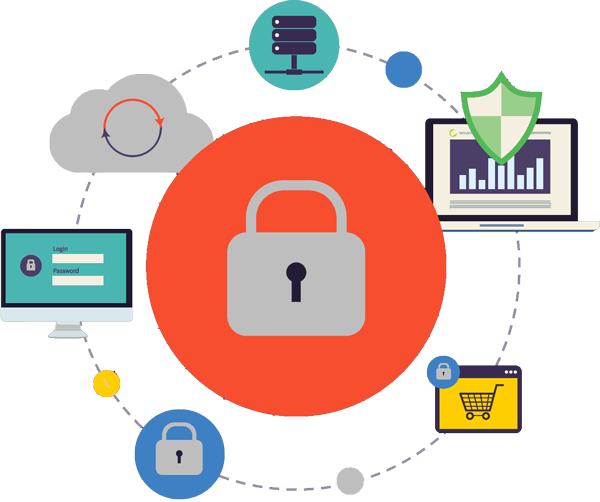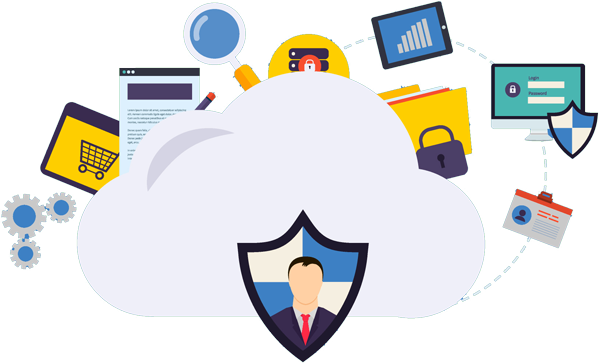 What is the difference between Essential, Deluxe and Express?
The Essential product covers all your basic website security needs. It includes daily site scanning and guarantees cleanup of any suspicious malware, if found. The next tier of security is Deluxe. It includes the same scanning and guaranteed cleanup, but it also places your site on our world-wide server network (CDN), which means your site is 'close' to anyone who visits and therefore loads faster all over the world. Deluxe also includes an additional layer of security, Firewall (WAF) protection, which blocks any traffic that it deems suspicious or dangerous. The Express plan includes everything from the Deluxe plan but with a faster response time. Should any issues arise, our special team of security experts will be at your service within 30 minutes of your reaching out.