Get your business online in just a couple of hours, our website builder is for the everyday Aussie
Don't worry if you don't have any technical expertise with computers, we've made our website builder super simple, it's nothing more than just drag, drop and you're done.
At Swan Hosting we've got a massive range of templates and stock images to make building a website even easier.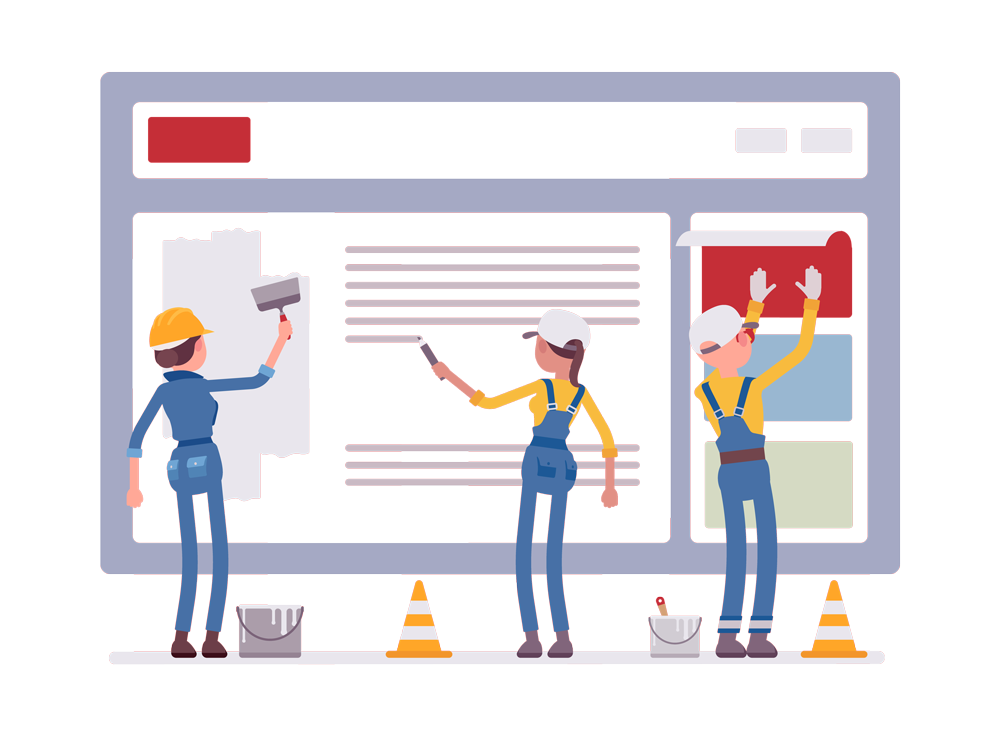 24/7 Phone Support

Need help? Call our award-winning support team 24/7 at (02) 8042 8923

Flexible & Easy to use Web Builder

Enjoy the simplicity of our easy to use website building platform, no need to know any coding or have any technical skill set. The editor is entriely composed of simple drag and drop functions, making it easier than ever to build a website in less than an hour.

On-The-Go Editing

Our website builder platform has been designed to be as effective on a mobile phone as it is on your computer. Anytime and anywhere you can simply update your website with little more than a click of a button.

Design Templates

We've built hundreds of business templates to get you started with your new website. There's no need to start from scratch, simply install a template and make changes as appropriate.

Email Marketing

Your subscription comes with free access to our email marketing suite. You'll have a range of marketing materials such as email templates to acheive specific goals (such as sales), the system has an automated method to handle unsubscribes, you can even track the rate which people open your emails and many more features. This feature is limited in how many emails you can send each month - see the row below.

Email Sending limit

This is the limitation of how many emails you can send with the email marketing feature each month.

Social Media Integrations

Seamlessly integrate your website with Facebook and Instragram.

Search Engine Optimisation

Our website builder is integrated with a search engine optimisation tool, making sure that your website will be prominent on search engines such as Google.

InSight Dashboard

Provides tailored recommendations gleaned from insights across more than a million customers in multiple geographies and categories. InSight is designed to guide the everyday entrepreneur on what to do and how they're performing across website, social media, and listing sites.

Integrated SSL Certificate

SSL certificates protect any sensitive information sent to your website by encrypting it on the customers end and decrypting it once it arrives at the servers end, this means that things such as credit card details are protected from hackers.

Online Appointment System

You'll be able to manage everything you need for online appointments with our begginning to end appointments system. The system can be used to book and manage everything from single one off appointments to recurring scheduled appointments such as classes. Take the hassle out of trying to co-ordinate you schedule with your customers, let them book the appointment and pay for it at the same time.
Basic Selection of Templates

100 Emails/Month

1 Integration
500 Emails/Month

3 Integrations
5,000 Emails/Month

Unlimited Integrations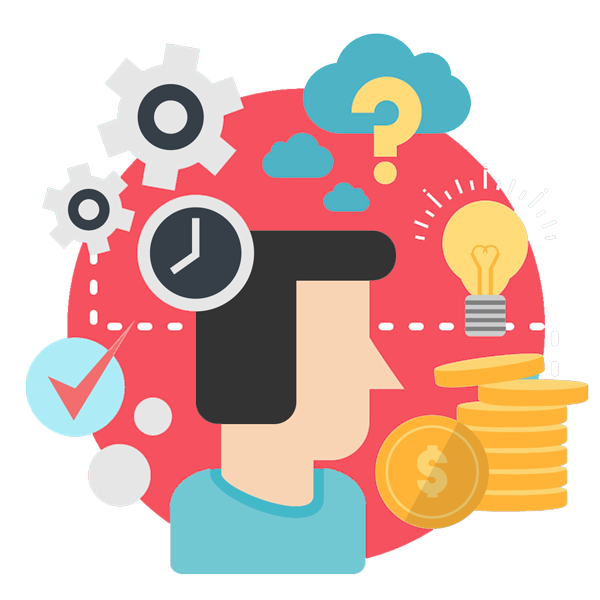 Got great ideas but not sure how to get them online?
Don't worry we've got you covered, at Swan Hosting our online website builder takes care of everything for you. You don't need to know all of the technical words like hosting and domains, we've got them sorted for you, all you need to do is sign up and get started.
If you've got any questions on anything at all feel free to give our friendly support staff a ring, they're available 24/7 and they'll walk you through everything.
Our website builder is designed for flexibility and ease of use
You can choose to build your website from one of our templates and make alterations as you see fit with our drag and drop editor, or for the tech savvy our builder fully supports HTML/CSS so that you can add any of your own code.
Our Builder has drag and drop support for many website element such as menus, price lists, images, videos, scroll-able sections and much much more, so you can build your website the Swan Hosting way.