Get an email address that matches your domain name
Setting up a professional email address has never been easier, we take care of all the heavy lifting for you.
Plus you can access your emails from your dashboard through us or from any external mail application such as Outlook or Apple Mail.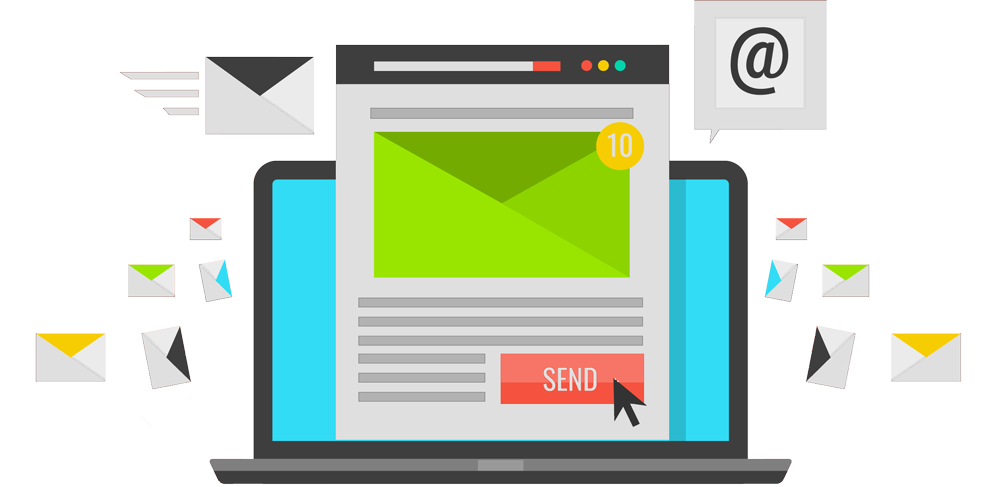 24/7 Phone Support

Need help? Call our award-winning support team 24/7 at (02) 8042 8923

Web Interface for Desktop and Mobile

Access your emails using our full featured web interface, accessible on both desktop computers and mobile devices.

Storage Space

This is the amount of storage space per user.

Calendar, Adress Book & Task Module Sharing

Easily share important details from your mailbox to the other members of your team.

POP3 Connection

POP3 is short for "Post Office Protocol 3", which is the standard email protocol in use today. A POP3 connection allows you to connect to your email box externally using applications such as Outlook.

IMAP Connection

IMAP is the "Internet Message Access Protocol", in many ways it is quite similar to the POP3 protocol. However one of the key differences is the greater level of control over your email box from external applications such as Outlook.

World Class Security

We go above and beyond with our security. We've hardened our exchange servers against a wide array of attack types to ensure that your private details remain private

Spam Filtering

Reduce the amount of unwanted emails coming into your inbox through our comprehensive AI driven spam filtering system.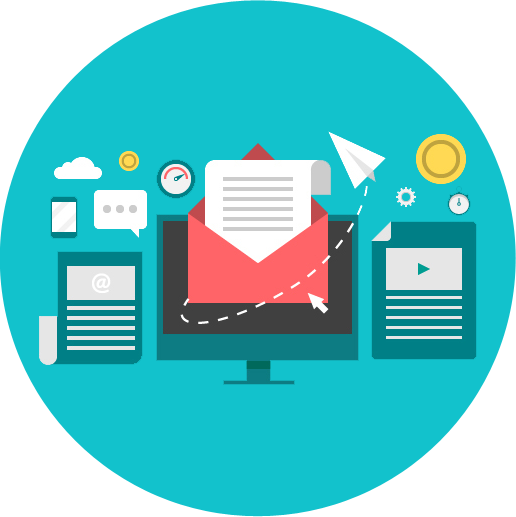 What's a domain based email? and how does it help me?
A domain based email address is simply an email address that ends with the name of your website, such as info@yourbusiness.com.au, sales@yourbusiness.com.au or even Bazza@yourbusiness.com.au.
The primary advantage of using a domain based email address is that it helps show that you are a professional business and can change the way customers perceive your business, it always looks dodgy when a business emails you from a gmail account.