Always make sure you have a backup plan, even for your website.
Safeguarding your website and the data within has never been easier with our automated daily backups and our one-click restore.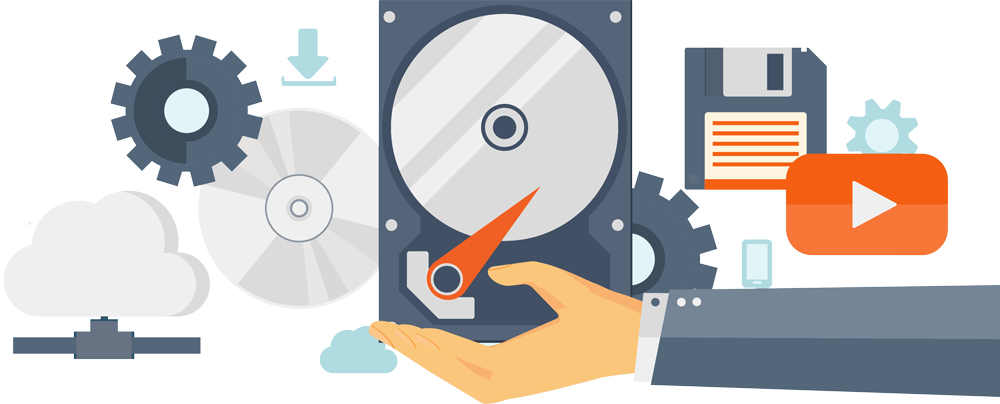 24/7 Phone Support

Need help? Call our award-winning support team 24/7 at (02) 8042 8923

Number Of Sites

The total number of websites that can be stored using the backup service.

Website Limit

This is the number of websites that can be hosted on a single hosting service.

Disk Space

The total storage space that will be allocated to your all of website's backups. This can be particularly useful for websites that store a large amount of media content, such as websites that feature videos or high quality photos.

Scheduled / On-Demand Backup

You can choose to backup your website on demand at any time that suits your needs best, this also includes the ability to set up a recurring schedule.

Daily Backup

You can set the backup service to run every single day to ensure that you always have a recent copy of your website ready to restore.

Backup & Restore Files, Folders, And MySQL Databases

By default, Website Backup will backup 1 MySQL database. Sites with several databases may require additional configuration.

MySQL Databases

A database is special storage device that allows you to efficiently store and access a very large amount of data. This is mostly relevant to programmers who may need several databases to create complex web applications. Website platforms such as Wordpress will install and manage a single database for you.

One Click Restore

Restoring your website from a backup has never been easier with our one-click restore system, there's no complicated process to follow, it's just one click.

Secure & Encrypted File Transfer/Storage

We ensure that we take care of your files so that they're protected from hackers, not only once they're stored but also during the transfer of files.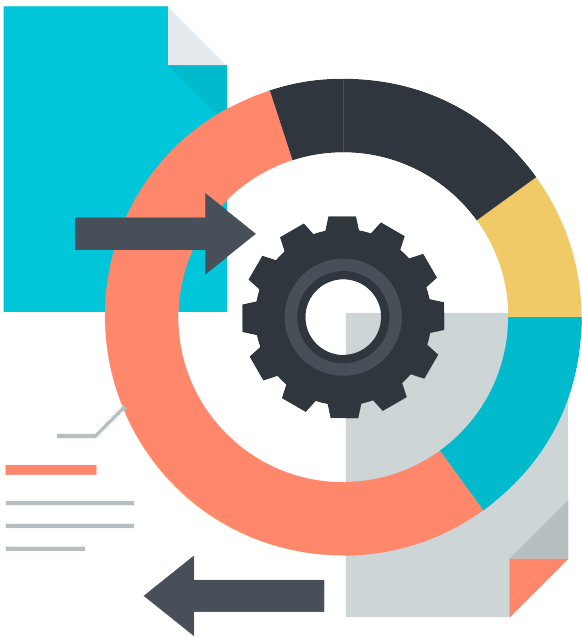 Automatic daily backups
Built-in daily malware scanning
Back up a file, folder or an entire database
Continuous security monitoring
Downloads to local storage
Easy one-click restore
Secure cloud storage
Expert 24/7 customer support
Automatic, secure and simple
Never worry about your data again with our backup systems, just focus on your business and leave the rest to us, we've got your back. We use an automated backup system to ensure that every file, folder and database in your website is always safe, protected and available. You have complete control over the frequency of the backup process as well as the timing of when the backups take place, you can even do backups on-demand.
We scan your files during the backup process to ensure that it is free of any malware, ensuring that you will always have a malware free copy of your data in storage. All of the backups are kept in a secure cloud, so that your backups are always safely offsite from our servers, you can always choose to download your backups so that you also have a physical copy ready.
We've done everything we can to make the entire back up and restore process as simple and as easy as we can. If disaster strikes, restore a clean version of your website – or recover a single file or folder – with just one click.