Ensure the security of your business and the security of your customers with an SSL certificate
Have you ever noticed the little green padlock next to the URL on some websites? that's the indicator to show that the site is secured by an SSL certificate.
SSL certificates protect any sensitive information sent to your website by encrypting it on the customers end and decrypting it once it arrives at the servers end, this means that things such as credit card details are protected from hackers.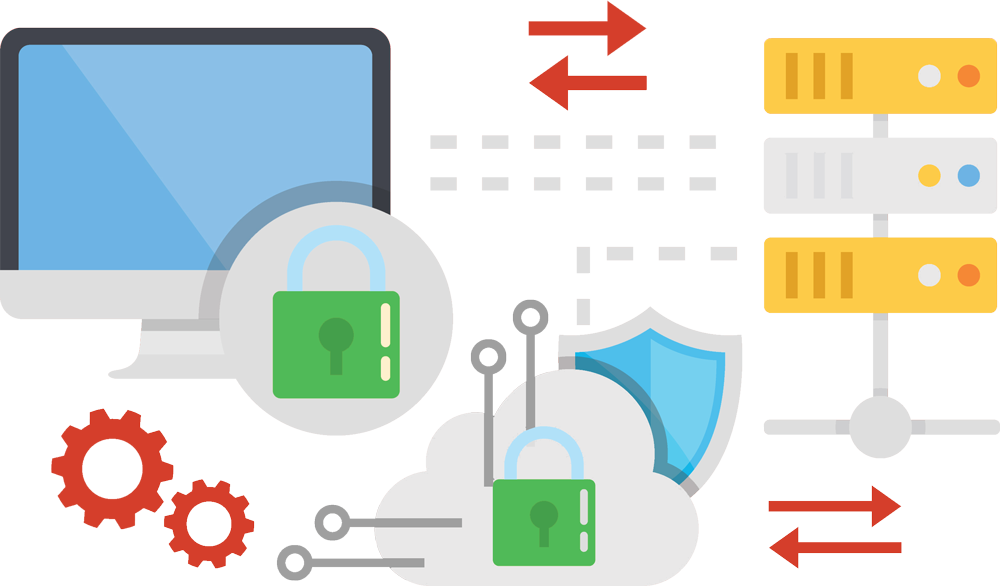 24/7 Phone Support

Need help? Call our award-winning support team 24/7 at (02) 8042 8923

SHA-2 & 2048-bit Encryption

This is the strongest encryption available on the market.

Website Limit

This is the number of websites that can be protected on a single SSL certificate.

Protects All Subdomains

A subdomain is simply a subdivision of a primary domain, this is perhaps best shown with an example. www.yourdomain.com.au is a primary domain. www.shop.yourdomain.com.au is a subdomain.

Boosts SEO Rankings

The presence of an SSL certificate is a major factor for search engines to determine which websites are trustworthy and which ones aren't. Having an SSL certificate will significantly boost your rankings with search engines like Google, Bing and Yahoo.

Display HTTPS & Padlock

Having an SSL certificate will ensure that browsers display both the HTTPS and the padlock in the users URL bar.

Quick Issue

We will process your request for an SSL vertificate right away, on average our users receive their certificate within 5 minutes.
Unified Communications Certificate
5 Websites (upgradeable up to 100 websites)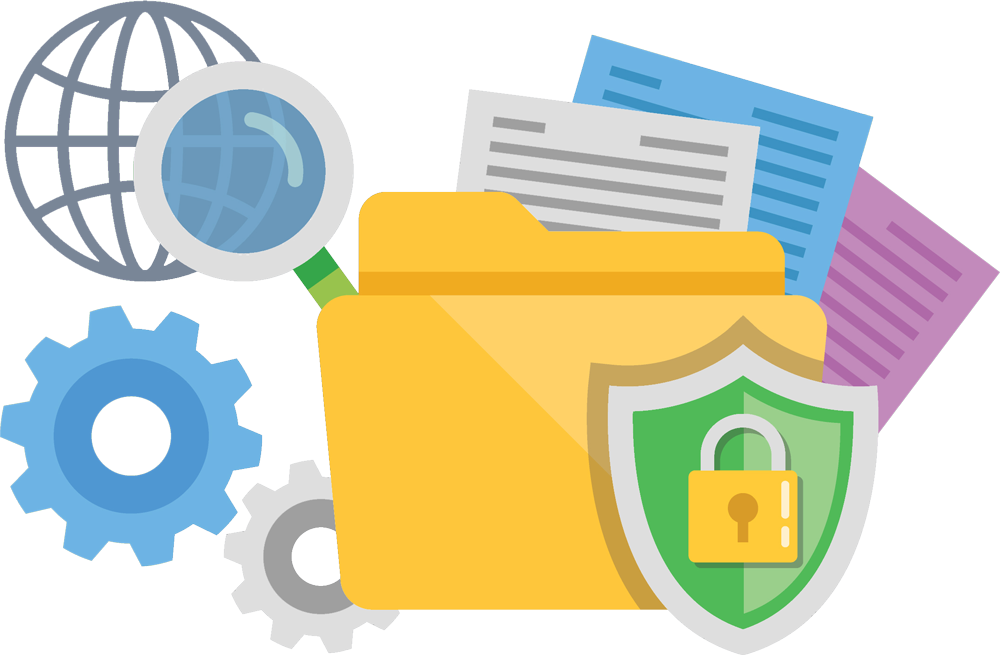 How SSL certificates work
An SSL certificate creates a secure connection between the user and the server which hosts your website, through which information such as usernames, passwords, credit card numbers and more can pass through safely.
What are the benefits of using an SSL certificate?
The primary benefit of using an SSL certificate is ensuring the safety and security of sensitive information for your customers. Visitors will be able to see whether or not your website is secured by looking for the little green padlock which is displayed next to the url bar, this gives them a visual indicator to let them know that you are taking the security of their information seriously.
An additional benefit of using an SSL certificate is increased rankings on search engines. After applying an SSL certificate you will start to notice that users have an easier time of finding your website, this is because search engine companies use the presence of an SSL certificate as an indicator that a website is genuine and more authoritative in any given industry.