The highest level of online authentication
Websites with Extended Validation SSL certificates have more trust-indicators because they are put through a much more intense authentication process. After domain ownership, business identity, legal status of the business and address are verified, you get the green lock icon in the browser address bar and your company name highlighted in green.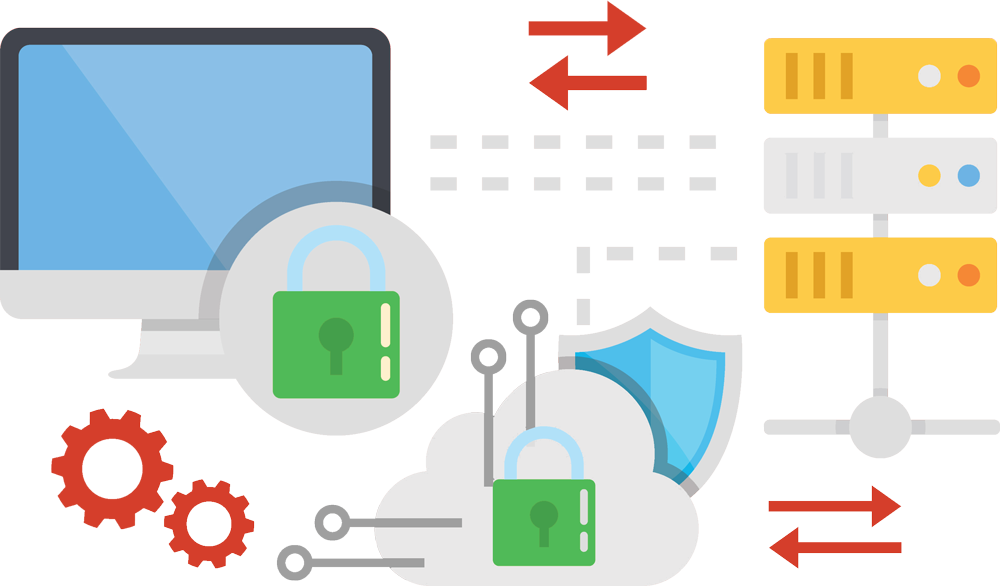 24/7 Phone Support

Need help? Call our award-winning support team 24/7 at (02) 8042 8923

SHA-2 & 2048-bit Encryption

This is the strongest encryption available on the market.

Website Limit

This is the number of websites that can be protected on a single SSL certificate.

Protects All Subdomains

A subdomain is simply a subdivision of a primary domain, this is perhaps best shown with an example. www.yourdomain.com.au is a primary domain. www.shop.yourdomain.com.au is a subdomain.

Boosts SEO Rankings

The presence of an SSL certificate is a major factor for search engines to determine which websites are trustworthy and which ones aren't. Having an SSL certificate will significantly boost your rankings with search engines like Google, Bing and Yahoo.

Display HTTPS & Padlock

Having an SSL certificate will ensure that browsers display both the HTTPS and the padlock in the users URL bar.

Quick Issue

We will process your request for an SSL vertificate right away, on average our users receive their certificate within 5 minutes.
Unified Communications Certificate (EV)
5 Websites (upgradeable up to 100 websites)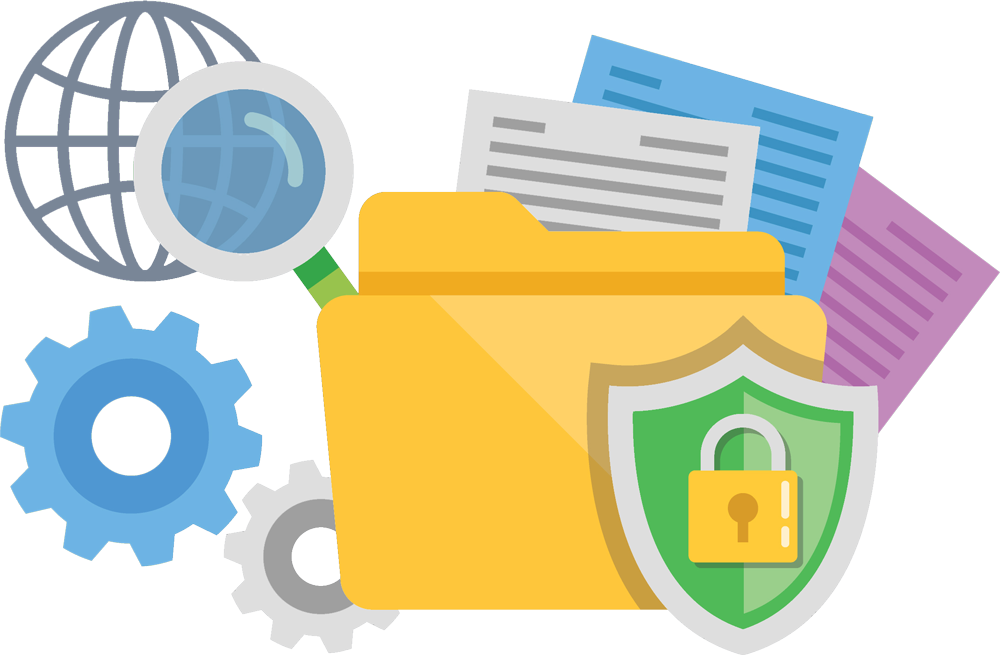 Should I get an EV SSL or a standard SSL?
A standard SSL certificate is ideal for most businesses as the protection it offers is already quite comprehensive, Extended Validation certificates are better suited for medium to large businesses that deal with a large amount of traffic on their website.
Standard SSL certificates are the simplest SSL certificates to get, they don't require any manual screening process but rather rely on an automated process which checks that the website is actually registered to the person who owns the domain.
The screening process for obtaining an Extended Validation SSL certificate is far more in depth that a standard SSL certificate, one of our staff members must confirm that a range of details is true and valid for your business. We must prove that all of the following is true of your business:
Legally registered
Currently in operation
At the address listed
At the telephone number listed
Owns the website domain name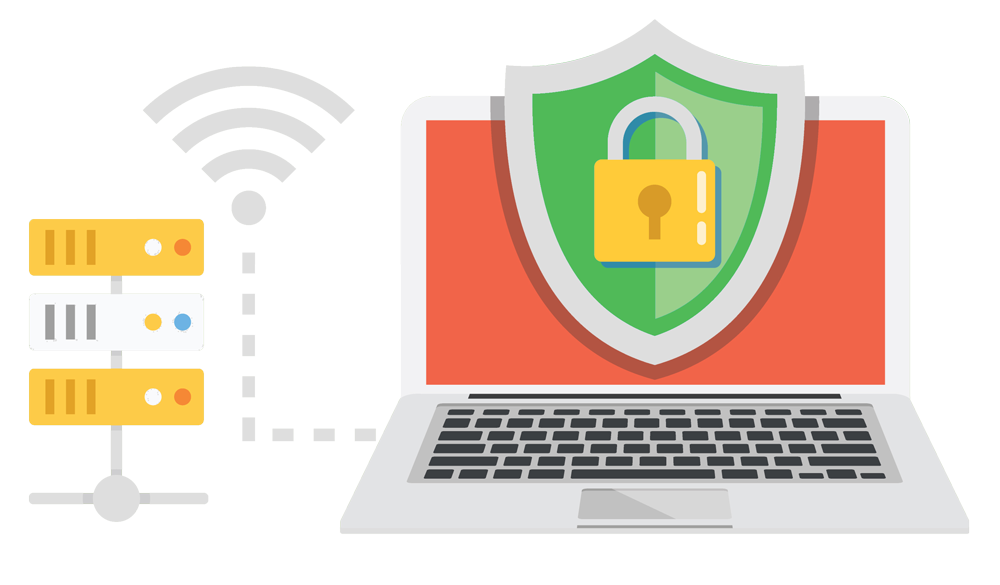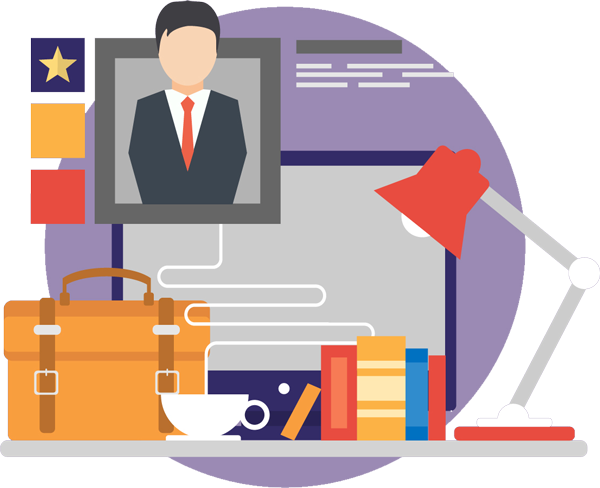 Am I eligible for an Extended Validation SSL certificate?
Extended Validation SSL certificates are only granted to the following organizations, businesses and corporations:
Incorporated or limited liability companies that are legally registered with a "Good Standing," "Active," or equivalent status.
Business entities such as general partnerships, unincorporated associations and sole proprietorships.