Create and track emails that integrate with your website for a marketing tool that delivers
Email signup lists are an incredibly powerful tool to communicate with your customers and potential customers, giving you an effective way to inform your market of your upcoming offers and products.
Our email marketing tools allow you to seamlessly integrate a sign-up form into your website and start building your email list, allowing you to get started without any hassle or technical know how.
If you still need a hand with setting it up, you can always contact our support team which is available 24/7.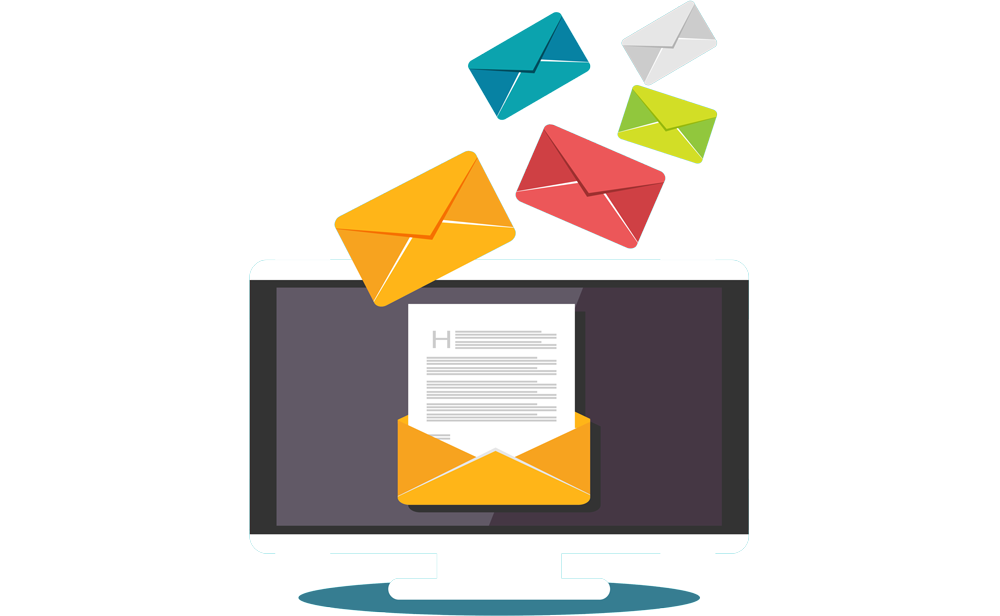 24/7 Phone Support

Need help? Call our award-winning support team 24/7 at (02) 8042 8923

Flexible & Easy to Use Email Builder

Enjoy the simplicity of our new drag & drop email builder, giving you greater control over your email marketing campaigns, while keeping everything easy to learn.

Subscriber Limit

This is the total number of subscribers that you can have subscribed to your list at a time. You can add more subscribers at any time.

Emails Sent Per Month

This is the total number of emails that you can send to your list each month. You can add more email credits at any time if you run out early.

Signup Forms

Signup forms can be added to your website, or various social media platforms, giving you an easy and automated method to add subscribers to your email list.

Image Storage

Image storage is useful to hold images such as business logos, graphical banners and other graphics that are used in your email campagins.

Unsubscribe Handling

Allowing your customers to easily unsubscribe through a single click button will help ensure that you aren't wasting emails on people who won't read them. Furthermore having an unsubscribe button actually lends legitimacy to your email marketing in the eyes of email providers, meaning that there's a lower chance of your emails being sent to the spam folder.

Email Automation

This gives you the capability to automate emails, such as a welcome message for new subscribers.

Blog Post To Email Conversion

A handy feature that makes it very simple to convert your blog posts into emails, giving you the ability to easily expand the reach of your blogs.

Unsubscribe Options

Rather than only having a blanket unsubscribe button, you can give your customers options on which email campaigns they'd like to opt out of.

List Segmentation

Have greater control over which customers will receive any given email, by segmenting them according to various attributes.

Record User IP Address

Collecting user IP addresses allows you to determine where you customers live, giving you more data to further tune your marketing efforts.

Share Statistics With Others

Sharing the data that you've collected can be crucial for co-operation and co-ordination with other firms.
500 Subscribers

5,000 Emails

Single Sign Up Form

Up to 25 Images
2,500 Subscribers

25,000 Emails

Unlimited Forms

Unlimited Images
5,000 Subscribers

50,000 Emails

Unlimited Forms

Unlimited Images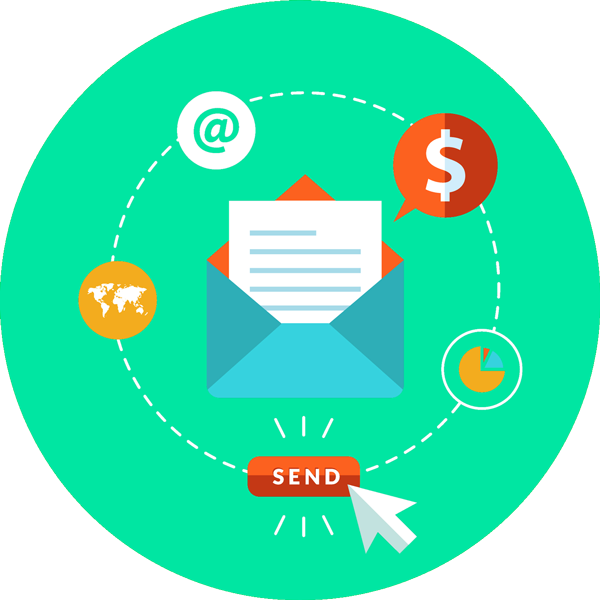 Does email marketing work?
Yes, countless studies show that customers who have purchased your products previously are significantly more likely to buy your products again with minimal prompting, email marketing gives you the tools to give your customers that little extra prompting.
How will I know if my email marketing campaign is working?
Our email marketing tools have an extensive analytics dashboard which allows you to see how many users have received, opened or shared your emails. You can even compare results from two separate campaigns to figure out which emails give you the best response, that way you can develop and refine techniques to best engage your audience.
I have trouble turning my computer on, can I do this?
Yes, we've taken all of the technical work out of the entire process, we'll show you how to set-up a form on your website, Facebook, Etsy and more, you can even import contacts from your Outlook or Gmail.
Once you've started building a list of email addresses it's just a matter of putting together an email, this is the fun part as we give you a drag & drop email editor so that you can really customise your emails to build a fantastic looking email.
As long as you can find that on button, we've got the rest covered.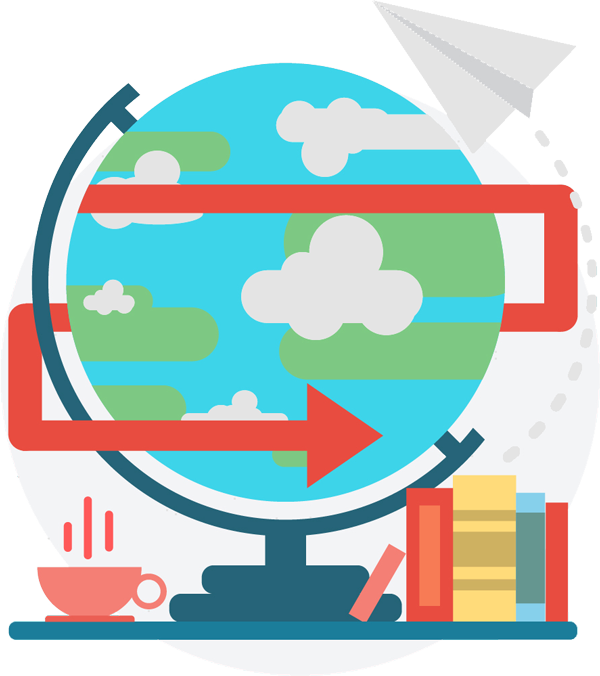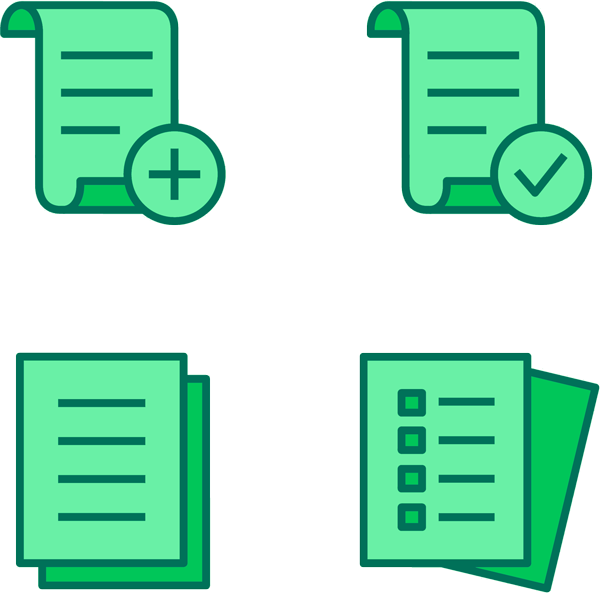 What happens if someone wants to un-subscribe from my list?
No worries, every email is built with an un-subscribe button at the bottom so you don't have to do anything.
We'll also automatically remove bad email addresses as well as duplicates.
What if my contact list outgrows my plan? or if I need to send more emails than my plan covers?
If you need more contacts or more emails you can either choose to upgrade your plan or you can simply purchase more contact capacity or additional email credits separately, all of these options are accessible from your account dashboard.
We offer 1,000 more contact capacity for $7.49 per month.
Or 1,000 more email credits for $2.49.